At Wholeness 2 Peace, our mission is to provide a safe and nurturing space for children, individuals, and families to heal and find inner peace. We are dedicated to partnering with our clients and equipping them with the tools they need to navigate life's challenges with resilience and strength..
Your Therapist should care about your entire life. At Wholeness 2 Pace, we do
At Wholeness 2 Peace, our vision is to create a world where healing and wholeness are accessible to all. We are driven by a deep commitment to providing a safe and nurturing space for children, individuals, and families to begin their healing journeys. Our goal is to empower our clients to move beyond surviving to thriving, by cultivating inner peace, resilience, and self-love. We envision a world where everyone can access the support, tools, and resources they need to overcome life's challenges and live their best lives.
We care enough to empower you to change your life, not fix a situation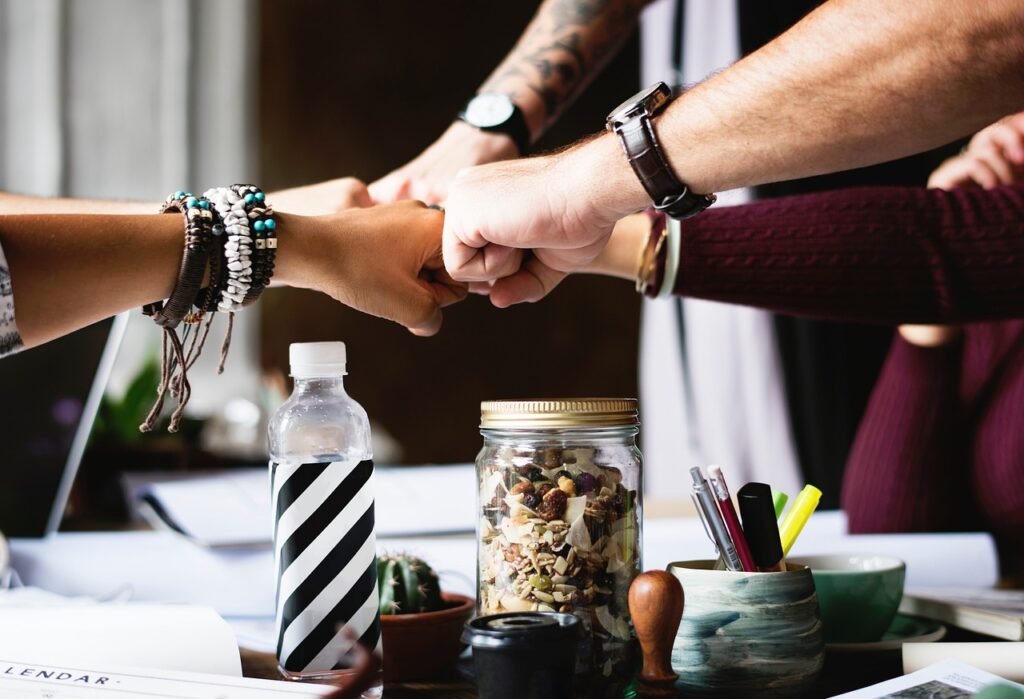 At Wholeness 2 Peace Care Services, we offer more than just counseling; we provide a partnership in your journey toward healing and self-discovery. Our team is led by professionals who are not only credentialed as a Licensed Professional Counselor and a National Certified Counselor but are also specialized in Trauma Focused Cognitive Behavioral Therapy. We are fully prepared to address a comprehensive range of mental health concerns, from navigating the trials of anxiety and depression to managing the complexities that arise from living in high-stress environments.
Life can present challenges that shift your perspective and leave you feeling stuck or hopeless. Whether it's personal trauma, anxiety, depression, bullying, self-esteem, family stress, or the pain of loss, we specialize in guiding you toward emotional balance and resilience.
Our extensive experience with individuals and families, from children to adults, enables us to provide empathetic and effective support for a variety of needs. At the heart of our practice is the belief that your path to wellness is as unique as you are, and we are dedicated to providing personalized care that honors your individual journey.
Choose our team at Wholeness 2 Peace for an approach that not only recognizes but celebrates your individuality, and empowers you to regain control over your emotional well-being. Here, you will find the expertise, care, and guidance necessary to thrive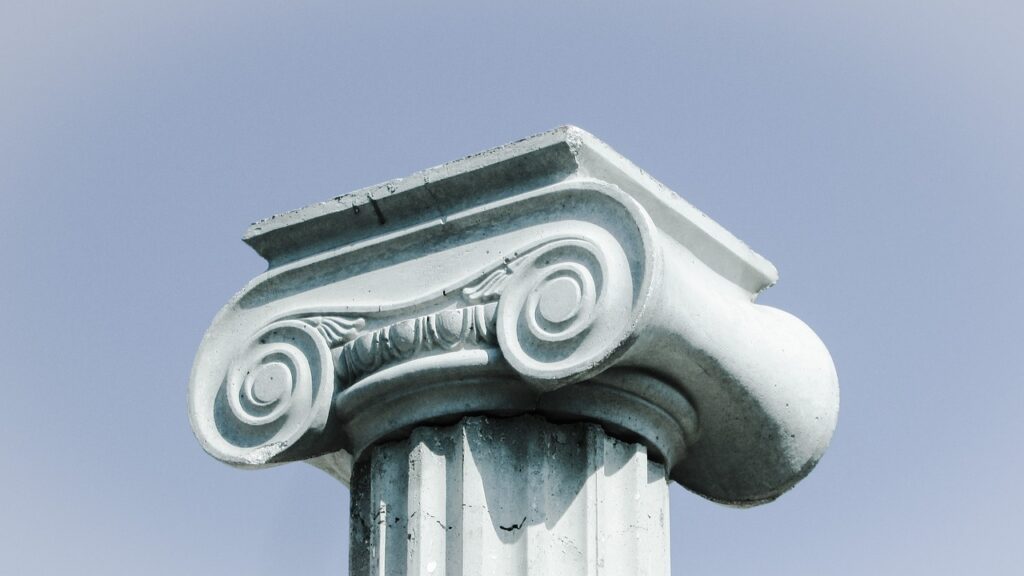 It is our goal to consistently live by our 5 pillars to success in our lives on a daily basis and we encourage both our teammates and our clients to hold us accountable to these values.